This guide explains how to set up your email account in Mailbird (http://www.getmailbird.com).
It is assumed that you have already set up your email account in UnoEuro Mail administration, which you can find in the control panel.
Start Mailbird.
Click the Mailbird menu in the upper right corner.
Select "Settings"
Click the "Accounts" tab.
Click the + button.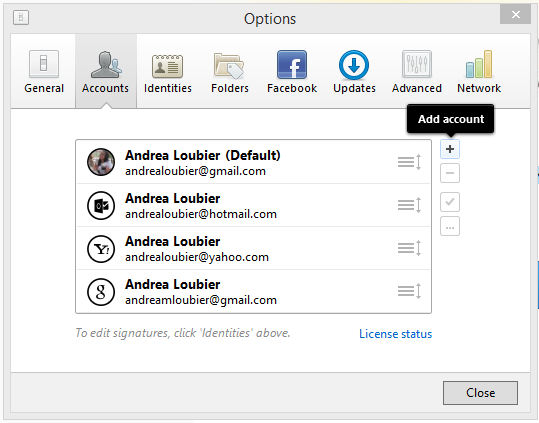 Enter your name, UnoEuro email address and password that you have already created via the UnoEuro control panel.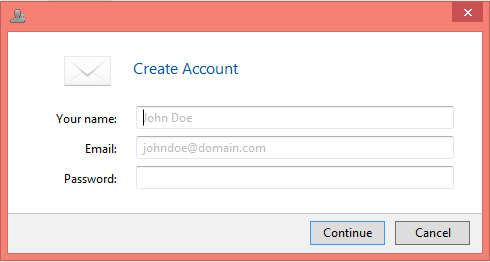 Click on "Continue" and the UnoEuro server settings will be found automatically.
If you want to edit the server settings, click the "Edit Server Settings" link.
You can see below an overview of the possible settings, but note that this should not need to be edited.
IMPORTANT: The incoming server must be mail.unoeuro.com
If Mailbird cannot detect the server settings, you can also manually enter server names, and ports as in the screenshot below.